With the pandemic still ongoing, our media consumption is at an all-time high. People have been turning to their fandoms to combat loneliness and boredom in self-isolation. Netflix has seen millions of new subscribers. Archive of Our Own (AO3), a popular platform for sharing nonprofit fan creations, such as fan fiction, fan art, etc., reported a 24% traffic increase in April compared to February. More and more fans with a knack for the arts have also been setting up shops for their homemade fandom merchandise on Etsy and Redbubble.
These fandom businesses have been thriving since before the pandemic, which has only forced operations to switch to virtual platforms. Mainstream brands have been hopping on the bandwagon, too. Vans is known for making Star Wars-themed footwear, and Ulta Beauty has recently released a Harry Potter makeup collection.
And it's not hard to see why mainstream brands have joined in. Fans have been proudly wearing their fandoms on their sleeves—on their laptops, phones, shoes, and skin. Taking part in these communities is how fans express themselves.
With all this in mind, should you try your hand at making your fandom an opportunity for a small business?
Why it might be a good idea
It would be fun to open a fleet business-like asset management scheme and see your fandom products in your inventory. This image is entirely possible because the fandom market is profitable.
One of the perks of this business venture is that there will always be a market for it. Even when a TV or film series has finished, if it's well-loved enough, fans will happily immortalize it. Paul Booth, a media and cinema studies professor at DePaul University, said that fans tend to return to classics. Old favorites provide a sense of comfort and security in times of stress and uncertainty. It's no wonder that shows such as The Office, Friends, and Twin Peaks— which have all been off the air for many years—never seem to run out of fans. On top of that, the availability of content on streaming platforms makes such classics easily accessible.
Another strong point is that although certain fandoms are niche, a diverse selection could appeal to a large market. When Funko, Inc. made their stocks public in 2017, things were off to a very rocky start. Eventually, however, it became one of the most popular and profitable merchandise brands in the world.
A big reason for the brand's success is the rapidly growing niche market that it caters to. Funko caught on and diversified its line accordingly. Their Pop! vinyl figure line originally only featured popular culture characters, but now there are figures for just about every media trend. Their line has expanded to include celebrities and other icons, such as K-Pop idols and the British royal family.
What you need to consider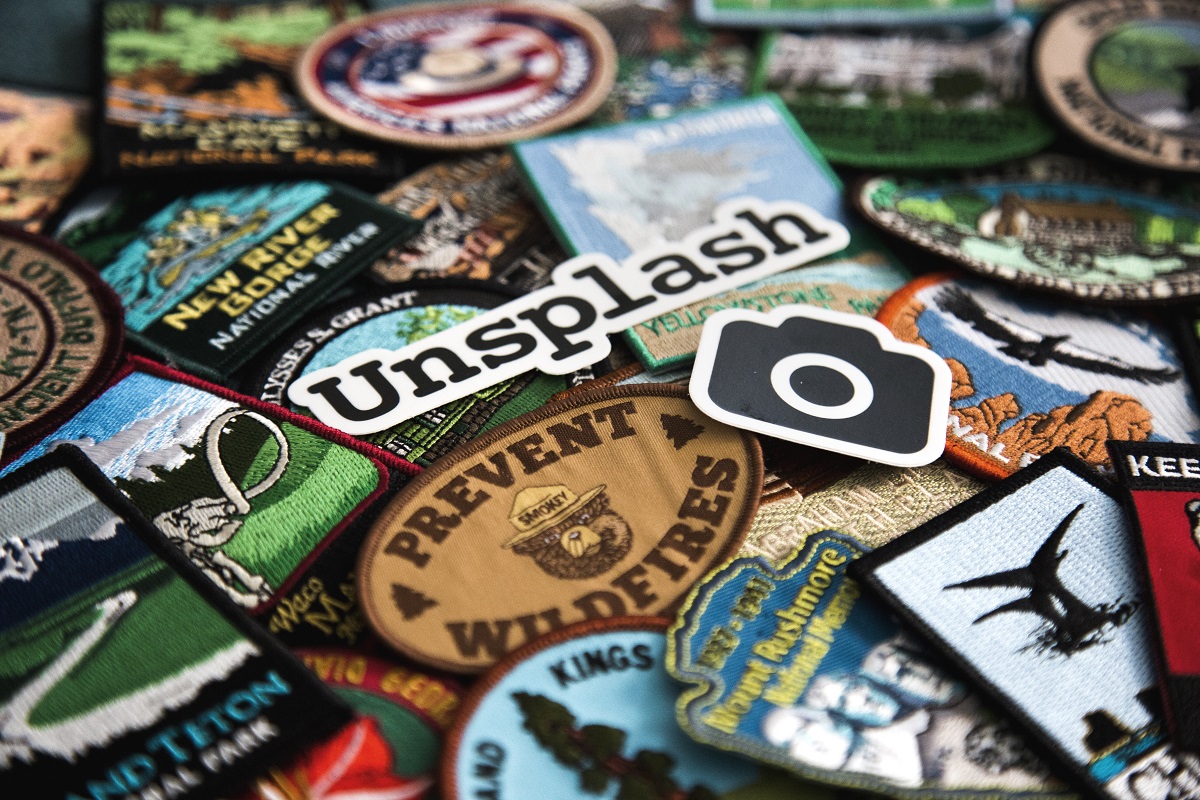 Whether you want to make stickers, shirts, furniture, or experiences, there are some things you need to think through. First, how popular—or not—are your fandoms? It's best to expose yourself to ones that have universal popularity—Game of Thrones, Star Wars, Harry Potter, Marvel. At the same time, keep an eye out for trends that may have their heyday soon. Stay up-to-date on spinoffs, adaptations, and other news.
Perhaps you've heard of a New York shop called "The Little Lebowski." It's a hugely successful store that sells merchandise based on the 1998 cult classic film The Little Lebowski. Its owners' business advice? Find your niche. "Find something that people want and sell it to them," said co-owner Roy Preston. The great thing about fan-made merchandise is that it's designed by someone in the target market. The maker knows what other fans want from merchandise and can make them.
What kind of products would you make, and how would you set them apart from others? This is where you're going to need to conduct research. This is also your chance to get creative. There are Doctor Who chopping boards, wand-shaped Harry Potter dining utensils, and Royal Family-inspired condoms. Your products don't have to be as weird as that last one; it just goes to show that there's no limit to what you can come up with.
Because fandom is largely a social experience, it also might help you to have collaborators. Do you have any fandom friends that are also creative and want to make a job out of their passion? Inviting friends to join you could offer you more insight. It could also help you diversify your selection of products and services since your friend is likely a part of fandoms that you are not.
With media consumption at a high, fandoms are a big market that even mainstream brands tap into. Fans have been making their merchandise for years, and they'll continue to do so. As part of the target market, they are well aware of what's in demand. As content creators, they can deliver on said demands by creating and offering products and services inspired by the source material.
If you're thinking of starting your own fandom-based business, consider your market and its size. What products and services will you offer, and how will you set them apart from others? Ask a friend or two to join your endeavor to help you gain insight and expand your selection.