The pandemic that is COVID-19 has enveloped the world in a state of caution. Governments have implemented measures to keep the virus from spreading further. Workers and their employers have been asked to find ways to continue their operations at home, especially for those who have administrative or computer-based tasks. Many industries have been affected and companies have been forced to employ new strategies or do some form of restructuring. One such industry is real estate.
Though it has not been immune to the effects of COVID-19, analysts see it thriving in the near future. With insight like this, do not be surprised if there is an increase in people applying for home loans. So if you are someone who works with anything property related, it is time to look up to a promising future.
The State of Real Estate
So what has become of real estate during this year of the pandemic? Commercial spaces have found themselves in a bind. With offices and other workplaces moving to a remote setup, some building owners have seen their tenant count go down. Collecting rent is their bread and butter, and they had some major adjustments to recover some cash flow. Some of them have turned to convert their commercial spaces into residential. It is just natural for them to do that since businesses were their primary clientele. Since that has been reduced greatly, they have to turn to other sources of income, and they have found that in people who are looking for a living space.
The residential real estate sector has seen its income for rent drop, and the reason for that is delaying the collection of payments from tenants. This is a nice gesture meant to let them get their footing during the pandemic and let them resume when things get better. On the other hand, there are many employees who have benefited from COVID-19 because they were able to keep their jobs, and hence, their main source of income. They could derive more savings since they practically are not spending that much for transportation anymore. These are great candidates to become real estate customers.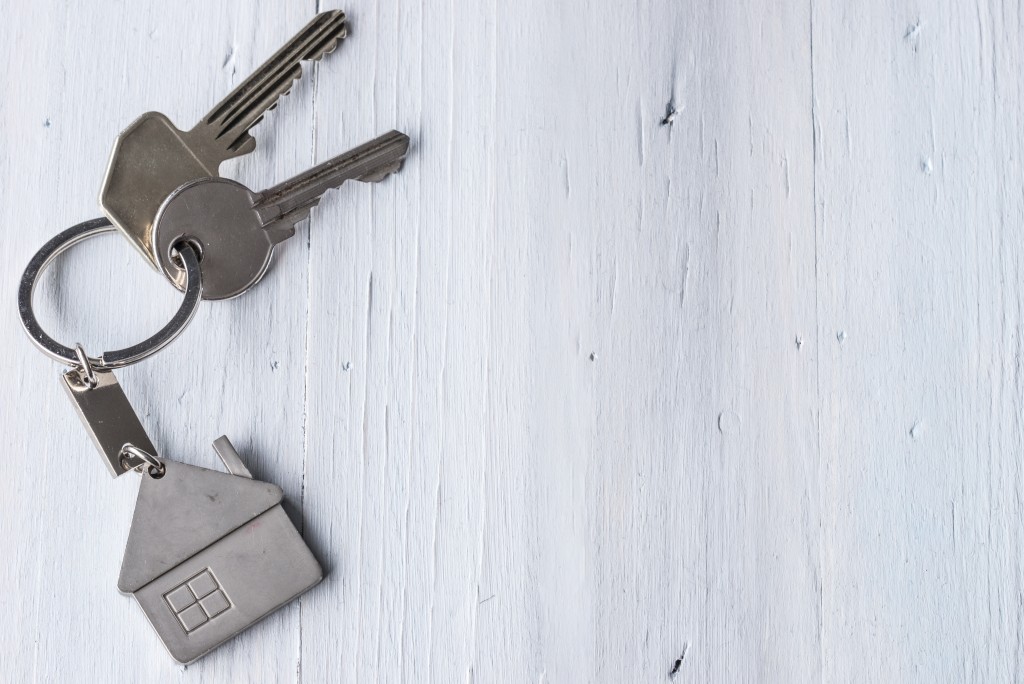 Tools of the Trade
One of the most important tasks for a real estate agent is to generate leads. They can rely on referrals and those that they get from advertising. But there are more sources to be explored online. They can make their own websites that would display their current listings, and then they can have a page that will let visitors fill up a form with their basic information. This will then be stored in a lead database.
Communication is key when it comes to closing a sale, and savvy negotiators have great chances of doing that. With people now practicing social distancing everywhere, how are they able to show people around the properties? The answer to that is they can conduct virtual tours instead. There are applications that allow them to stream videos off of your own camera. All they need to do after is to visit the site and turn on the feed, and then invite the potential buyer. The agent can then show the viewer or viewers around the house live. Alternatively, this can be done using prerecorded material that visitors of the site can access anytime.
Adapting to the New Normal
People have now changed their behavior. They are more reluctant to meet in person. Real estate agents should respect this and find other ways to get in touch with existing and potential clients. Just the same, the internet is a great resource for everything communication-related. As mentioned before, talks can be conducted in applications that feature voice or video calls. Documents can also now be signed digitally for those who are not willing to mail them out.
Bullish Outlook
Even in the midst of a pandemic, there is still much to appreciate in the real estate space. There are people out there who are in a better financial position and willing to consider getting their own property. They have the impression that prices have gone down now, and that is a detail that should be taken into account. It will be up to the agent's negotiation skills on how they can set proper expectations for potential buyers.
In any case, this just means that things are looking bright. Hopefully, this is the start of positive momentum and other industries would follow suit.