Every business consists of different departments that work together to ensure its success. One of these departments is human resources (HR). HR is responsible for managing employee relations, payroll, and benefits. If a company wants to be successful, its HR department must be efficient and effective.
While the role of HR has remained the same over the years, the way it operates has changed dramatically. Thanks to technological advancements, there are now more efficient ways to manage HR activities. So, what are some modern trends that will improve your HR department?
Employee Self-Service
One of the biggest trends in HR is employee self-service. This portal is where employees can access their HR information and documents online. They can update their personal information, view their payslips, book holidays, and more. It saves the HR department time because they don't have to update employee records constantly.
Keeping employee information is a significant part of the HR department's responsibilities. In the past, this was done manually, which was time-consuming and prone to errors. Employees can update their information with self-service, reducing HR's workload.
However, employee self-service does not mean that the HR department is no longer responsible for keeping employee records. They still need to ensure that the data in the system is accurate and up-to-date. Nonetheless, this trend will help to streamline HR activities and make the department more efficient.
Performance Management
Every employee needs to be aware of their performance at work. This way, they know what areas they need to improve and what they are doing well. Performance management is a process that assesses employees' performance and provides feedback.
Performance management used to be an annual or bi-annual activity. But with the rise of new technologies, it has become more frequent. Thanks to performance management software, HR professionals can track employee performance in real-time and provide feedback more often. Some companies are even doing away with the annual performance review altogether. Instead, they are opting for a continuous performance management system. This system provides employees with regular feedback, so they can correct it immediately if needed.
With well-informed employees, a company can improve its overall performance. After all, employees are the ones who drive a business forward. So, it's essential to have a system to help them reach their potential.
Recruitment Marketing Automation
Another primary function of the HR department is recruitment. And the process of recruiting has also changed over the years. In the past, HR would post a job ad and wait for candidates to apply. But now, a more proactive approach to recruitment is known as recruitment marketing.
A web-based recruitment marketing automation software uses automation to attract, engage, and nurture talent. It helps HR professionals identify potential candidates and then build relationships with them. By doing this, the company can create a talent pipeline of qualified candidates for future vacancies.
Not only does this save the HR department time, but it also helps to improve the quality of hires. A study by Bersin & Deloitte found that companies who use recruitment marketing automation software are 50% more likely to improve the quality of candidates. When you consider the high cost of hiring, this is a significant saving for any company.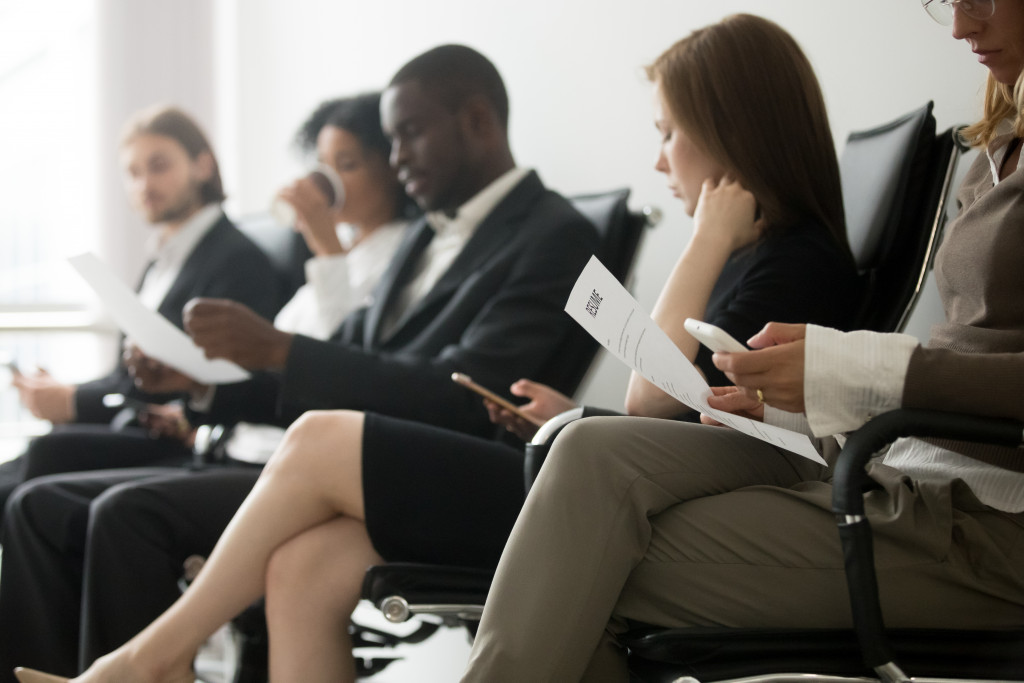 Learning Management Systems
An essential function of HR is to provide employees with training and development opportunities. After all, employees need to be continuously up-skilled to remain competitive in the marketplace. In the past, HR would organize and schedule training sessions manually. But now, there is a better way to do this with learning management systems.
A learning management system (LMS) is software that helps organizations deliver, manage, and track employee training. It is an efficient way to provide employees with the skills they need to be successful in their roles. And it's also cost-effective because it reduces the need for classroom-based training.
The HR can also use LMS to develop and deliver other types of content, such as e-learning courses, webinars, and even social learning experiences. Thus, making it a versatile tool can help improve the employee learning experience.
The HR department is vital to the success of any organization. And with the right tools and processes in place, it can be even more effective. The above are just some modern trends that will help to streamline your HR activities and make your department more efficient. By implementing these trends, you can improve the quality of your hires, provide employees with continuous feedback, and efficiently deliver training and development opportunities. As a result, you'll create a more engaged and productive workforce better equipped to drive your business forward.