Leadership is a word that gets thrown around a lot. Every company wants employees, no matter how high up or far down they are on the corporate ladder, to have strong leadership skills.
Not everyone is born to be a leader. Some gain the trait by constantly pushing their own boundaries and learning new things along the way. Others become effective leaders through training.
Miick.com offers programs using tried and tested strategies and techniques to can turn ordinary people into great leaders who can make decisions that will bring the company toward the path of success.
In addition, learn about what it really means to be a leader from some of the world's top CEOs.
Leaders Take a Chance with Out-of-the-Box Idea
Nowadays, Netflix's 182.2 million subscribers around the world can watch content even without an internet connection. The streaming platform allows its users to download a movie or a television show into their devices to view offline. ;
However, apparently, Netflix CEO Reed Hastings did not like the feature.
In the book "No Rules Rules: Netflix and the Culture Revolution," he admitted that he, and Neil Hunt, the company's chief product officer, were initially against it. They wanted to focus all the company's resources on improving the platform, and giving users the ability to download content to stream offline was worth the trouble.
Good thing Todd Yellin, the vice president of product, and senior UX researcher Zach Schendel, were persistent. They interviewed YouTube users in India and Germany to ask about the app's download function. They found that many consumers in both countries utilize the download function to watch content later.
Hastings and Hunt eventually realized the value the feature will bring to the user's enjoyment of the streaming platform.
Leaders Take Accountability for Mistakes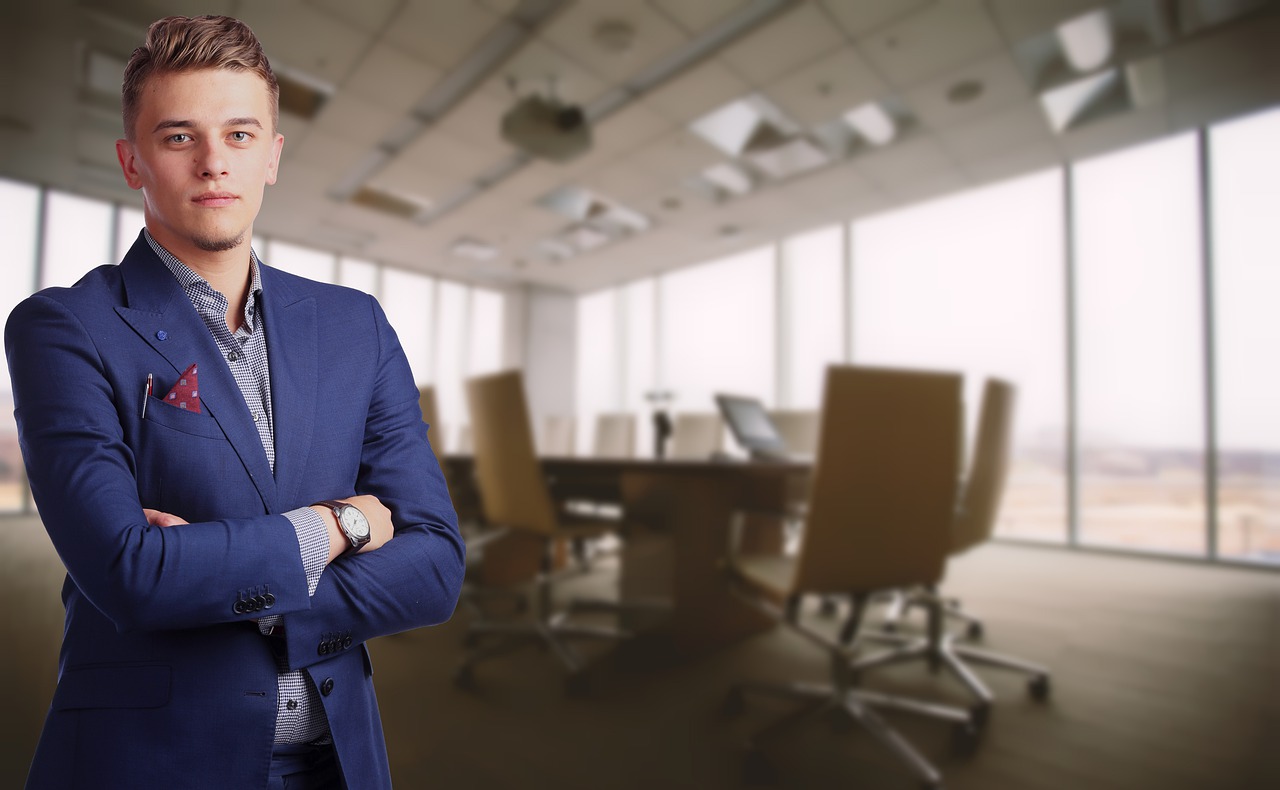 Back in 2011, Sony was a victim of a massive security breach. Hackers gained access and then leaked the private information of about 77 million users of the PlayStation Network.
It was one of the largest hacking attacks in history. At the time, PSN was one of the biggest holders of credit cards in the world. Naturally, it caused fear and outrage among the video game community.
Sony's CEO, Sir Howard Stringer, personally apologized for the leak. Although the company claimed that there is no evidence that the users' personal information has been misused, a $1-million identity theft insurance policy was put in place in order to protect those affected.
Users were also able to enjoy a one-month free subscription to PSN.
Leaders Have Empathy
Business, especially within the technology industry, can be incredibly brutal. The competition is tough and there is a lot of money on the line.
However, Microsoft CEO Satya Nadella believes that leaders should have empathy. Empathy, he said, is at the core of innovation.
According to Nadella, Microsoft's mission is to provide the often unmet and unarticulated needs of the consumers. The only way they were able to do that is through empathy.
Nadella joined Microsoft back in 1992. Before he became CEO, the company was being criticized for not innovating. Under his leadership, Microsoft rapidly transformed. By 2017, its shares increased by 35%. He also changed the work culture into something more open and transparent.
Leaders are Humble
Under the leadership of CEO Tim Cook, Apple became the world's first trillion-dollar company.
In August 2018, the tech giant's stock reached $207.05 a share which meant that it had a market capitalization of $1 trillion. Two years later, the iPhone and iPad maker crossed $2 trillion in market capitalization.
From going nearly bankrupt in the '90s, Apple is now the most valuable tech company in the entire world.
It is a huge feat, but Cook does not let it get to his head. In one interview, he expressed how grateful he was to be working with great people at Apple. He also said that becoming CEO, a position he has occupied since 2011, is beyond his "wildest imagination."
Cook also uses his position of power to make a positive impact. He is also a philanthropist and he has steered the company into becoming one that cares about its consumers, its workers, and the world. Apple had made efforts to significantly reduce its carbon footprint and has funneled funds to charity, including the fight against AIDS.
Not everyone is a born leader, but anyone can be a good leader.
The most successful people in the world believe that to be a good leader, one must take risks, be accountable for their actions, have empathy, and have humility. It would not happen in an instant but, if you follow these recommendations, you will be a good leader, too.