As billions of online users shop and spend money online, it's not surprising why many entrepreneurs are now moving their businesses to the internet. Having a virtual storefront has opened plenty of opportunities among small and large enterprises, allowing them to expand their online presence and grow their consumer base.
Handsome rewards await businesses that can successfully establish a relationship with their online consumers. But the challenge arises on how they handle an effective online marketing campaign. To ensure successful results, most businesses work with a digital marketing company for a customized marketing strategy. By partnering with marketing experts, businesses can maximize their revenue by getting more qualified leads and a wider online presence.
But not all businesses are lucky enough to reap the rewards of their marketing campaign. Some have a limited budget to scale up their marketing strategy. Investing in an effective marketing strategy is certainly costly, but there are cost-effective ways to attract people to your business. To help you out, here are the three budget-friendly ways to save money on digital marketing.
Grow your social media following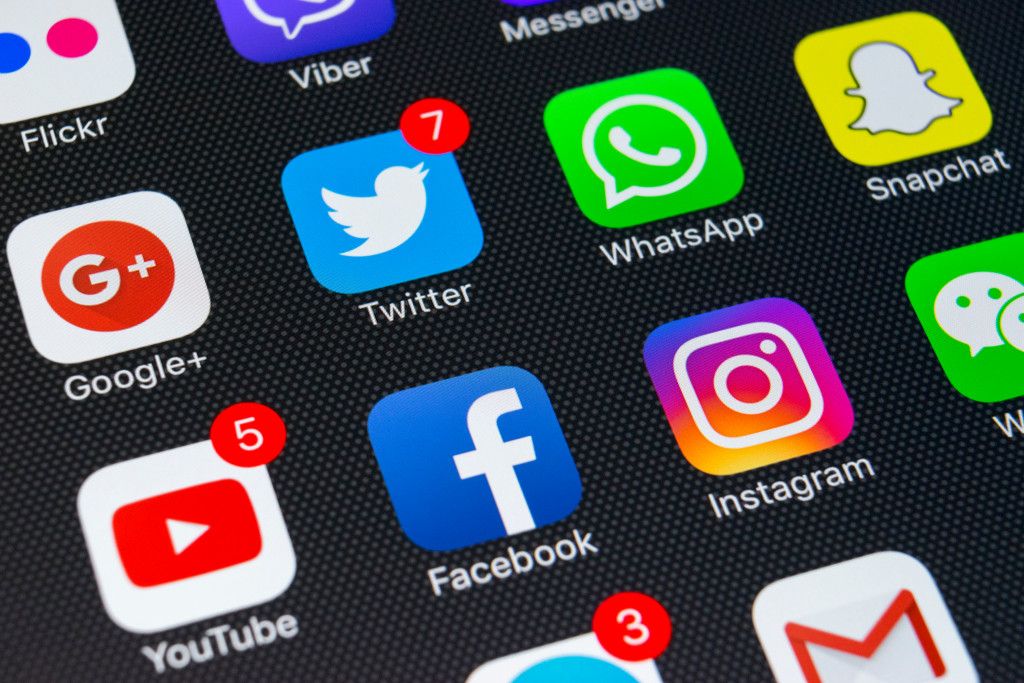 According to a recent study by Backlinko, 3.96 billion currently use social media, with a massive growth rate since 2015. This means social media giants such as Facebook, Instagram, and Twitter can offer big opportunities for business owners which they can take advantage of to leverage their marketing strategy.
Social media networks have a dedicated platform for businesses (e.g. Facebook Ads Manager and Instagram for Business), where users can manage and customize multiple campaigns and advertisements. What's great about these tools is they allow businesses to perform a range of marketing actions for free. These include alerting followers about brand updates and promotions, offering customer support, connecting with influencers, and sharing unique content.
Another benefit of social media platforms is they allow the followers of your page to share updates with their own set of followers. If you have compelling content, you have higher chances to grow your online reach and expand your consumer base.
Social networks owned by Google such as Google+ and YouTube offer extra perks to their business users. Aside from having a free platform to upload content, signing up on these networks will improve the strength of your search engine visibility by using keyword-optimized posts on your channels.
Having a strong social media following helps generate quality leads for your website. When posting content on social media, you can include a link to your website so the user can discover and explore more about the products or services you offer.
Optimize your SEO strategy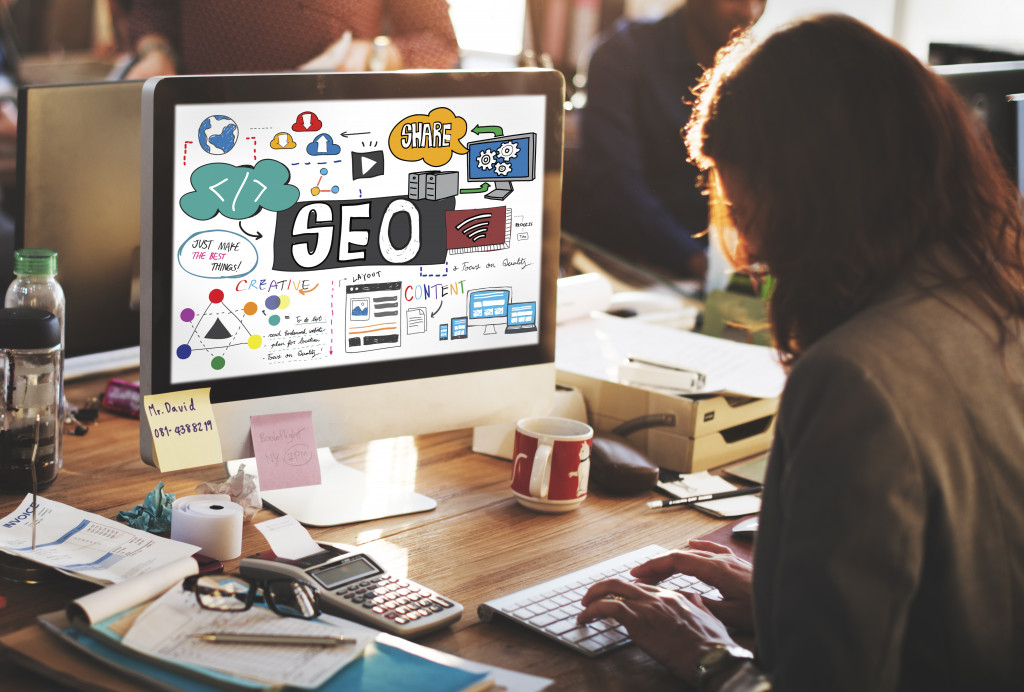 Optimizing your SEO strategy is a cost-effective way to increase your chances to land on top of the search results. Having a better ranking helps in building online visibility by using keywords that most customers use when searching for products or services related to your brand.
Start by determining the keywords related to your brand and the frequently-used terms of your target consumers. Optimize those keywords by including them in your content copy, social media, and website. Supplement that strategy by using an SEO plug-in to optimize your web pages, including the meta description, headlines, photo tags, and subheadings. To rank well on search engines, generate backlinks with similar brands and news outlets to share your website links through guest blogging or reviews.
If you're going to use SEO throughout your campaign, make sure your website is easily accessible. Your website is a critical part of your marketing strategy, as it serves as the virtual storefront of your business. It has to be usable, readable, and responsive. Broken links or any malfunctions will lead to penalties that may affect your search ranking.
Share relevant content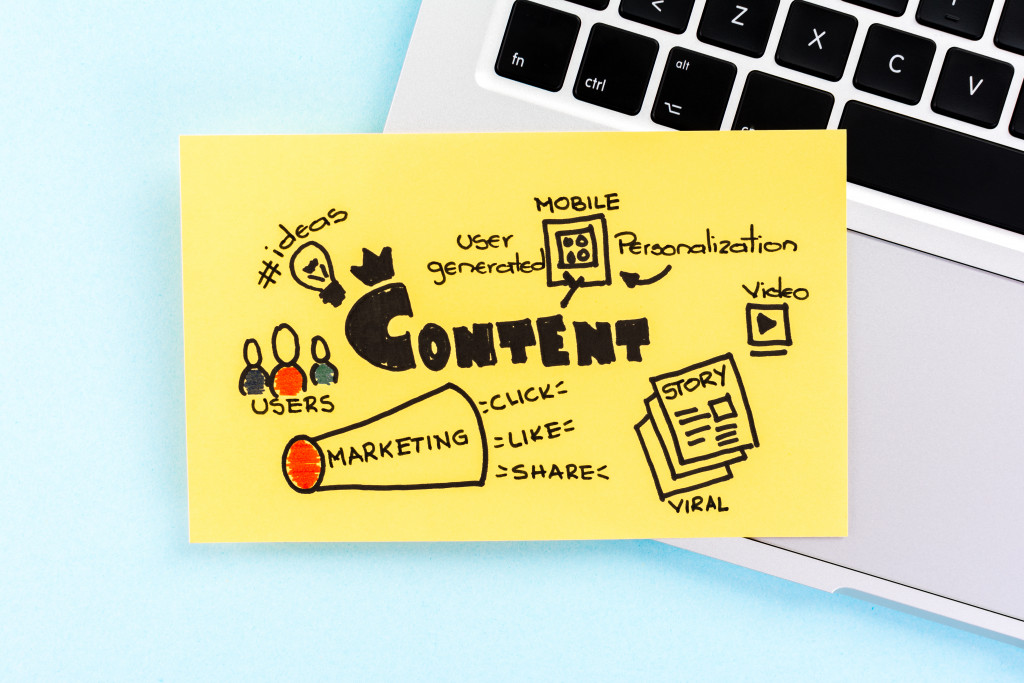 In the digital marketing world, marketers live by the quote: "Content is king." This means creating quality, unique, and relevant content contributes heavily to the success of any online enterprise.
Content comes in different forms, from photos, videos, and blogs. Creating relevant content for your business will cost very little, but offers incredible benefits if the viewers like it and the content goes viral.
To ensure the success of your content marketing, it's important to plan the content you will produce and how it will benefit existing and potential customers. In the process, you also need to measure your content reach based on the number of engagements, including clicks, downloads, and page views. Having a user-friendly and optimized website is also critical to encourage more visitors to view your content and explore your brand offerings.
In the end, investing in digital marketing doesn't have to be expensive. With a great product and industry expertise, you will only need an effective marketing method to spread the word about your brand. To make the most of our suggestions, hire a reputable marketing agency to capitalize on these opportunities.