Many entrepreneurs fail to understand that they are most likely wasting money on something their business doesn't even need. Or, they do not try to innovate and apply new methods to improve work efficiency. In most cases, businesses spend too much on irrelevant expenses, not realizing the long-term impact of their actions on their finances.
If your company has been suffering major loss and you're not quite sure why, it's probably time to reduce unnecessary expenses. Maintaining tight supervision over variable and fixed assets is the key to maximizing your cash flow and earning more.
Fortunately, there are different ways to reduce your expenses and prepare for unexpected costs that may arise. Here are some of them.
Tips to Reduce Company Expenses
Make a Financial Plan
First of all, you need to assess where your business is at the moment and where you want to be in the future. A well-planned course is vital to foresee your upcoming expenses and prepare for contingencies.
For example, if you want to have a wider audience on the following, you have to build the amount you'll need to put your plans into action. Find out how much it'll cost you to create more content so that you can prepare the budget.
Track Your Expenses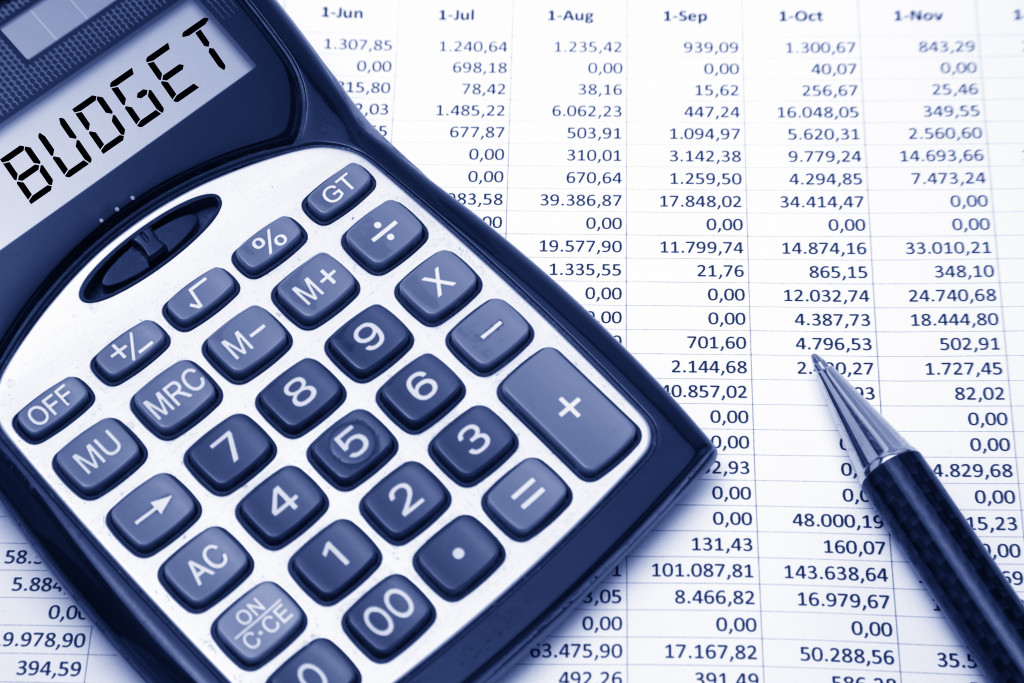 While your accounting or finance team does their job properly, it's still critical to be aware of your company's expenses. Take the time to read and understand your company's financial statements so you'll be more aware of your cash flow. Doing so is also a great way to determine if you are wasting money on irrelevant things, such as frequent outdoor meetings or excessive purchasing of supplies.
Overall, tracking your expenses should be an integral part of your current operations. The last thing you'll need is to be surprised by costs you're not even aware of.
Invest in Technology
Many entrepreneurs have a common misconception about technology: It's too expensive. But if you think about it, investing in technology is a great way to improve employee performance and productivity.
Furthermore, using technology can help you reduce energy consumption. For instance, using the best industrial air compressors for your operations promotes lower energy costs, improved production, and less disruption. As a result, your operations will run smoothly as you save more energy.
Study Variable Costs
It would also be helpful to analyze your past expenses and calculate how much sales they represent. Past percentages are a good indicator of future costs and can be a basis to keep those costs efficient with your selling activities.
Examine the Fixed Costs
People tend to become confident about their company's fixed costs because they are typically periodic and often affect long-term relationships with suppliers. But you need to regularly test the market to determine if other suppliers can give you better deals.
While maintaining good relationships is vital, you must weigh the pros and cons of staying loyal to one supplier. If it affects your expenses in the long run, you might need to make a tough decision and build a new relationship with another supplier.
Offer Incentives to Employees
Don't underestimate the capabilities of your employees to help you reduce expenses. Encourage them to implement expense-reduction initiatives by offering incentives to those employees who find ways to reduce company expenses.
For example, an employee saves more paper by printing on both sides of the paper. This is a pretty good example of cost reduction practice in the workplace that obviously does not affect their productivity. By doing this, the employee is subtly creating a zero-waste culture in the organization, encouraging other workers to do the same. And if you give this employee an incentive, other employees will follow his methods.
The Importance of Cost Reduction
In general, companies practice cost reduction to increase their profit. It's not just about saving money. Cost-reduction practices can significantly increase revenue, which is crucial in the company's success.
Lowering your business expenses is a critical element in expanding your profit margin. Modern solutions, such as technology use, can massively impact the company, allowing it to grow further.
As you integrate these practices into your daily operations, you will notice that your business is performing way better than it used to. The techniques can increase its profitability, and your number of sales will improve too.
In summary, companies need to carefully plan how they will reduce costs. Sometimes, it's not just about eliminating expenses. They need to determine how those expenses affect their sales in general. Lastly, cost-reduction practices should not affect the quality of the product as they will affect your sales.
Consult an expert if possible. That way, you'll have a more reliable view of what expenses to eliminate and what to retain.