An IT security incident happens when there's unauthorized access or damage of information, as well as the interference of information technology operations and the violation of explicit or implied acceptable use policy. A few examples of IT security incidents include losing or stealing equipment used to store sensitive data, compromising user accounts, computer system intrusion, and interfering with the intended use of IT resources, among other things.
Fortunately, you can streamline the process with a platform specifically designed to automate the incident management cycle. One of which is ServiceNow Security Incident Response, an application that tracks the progress of security incidents from discovery and initial analysis to containment, eradication and recovery, post-incident review, and closure.
Why should you automate incident management processes?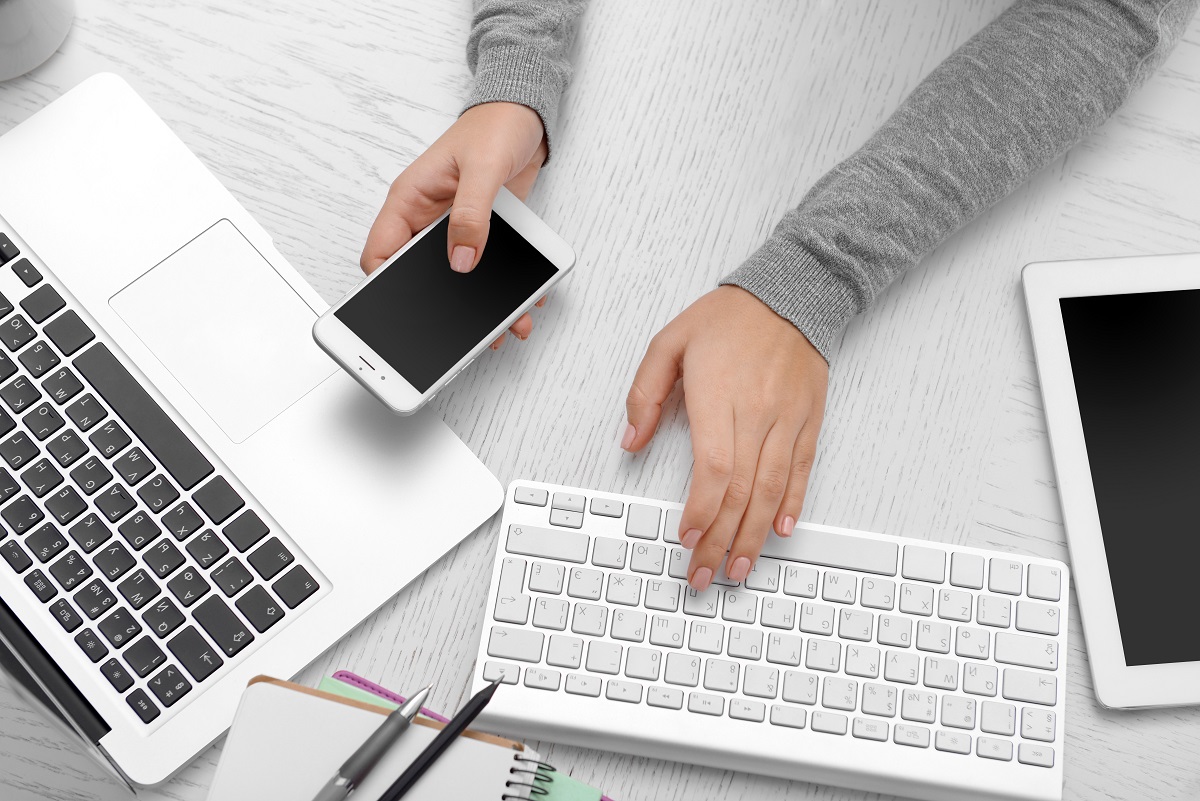 Automation can improve the efficiency of everyone on your team. When it comes to incident management, automation can maintain consistently reliable services for your business. It will help your employees work on the correct problems which allow them to devote time to more valuable things and drives up customer value.
Highly-effective incident responses can help improve the way DevOps and IT teams detect incidents, notify responders, and resolve issues. When you take advantage of automation, you can ensure collaboration and transparency throughout your time, which will drive revenue, keep your customers happy, and avoid employee burnout.
Automated notifications can provide a more precise and streamlined work process with collaboration features, task management, and status updates. This is incredibly useful compared to manual processes that force you to prepare reports, look up contact information, and delegate responsibilities manually during a security breach.
Of course, while it has tons of benefits, it also has some drawbacks when used improperly.
What shouldn't you automate?
People might still fall victim to human error, but many experts say that it's not recommended for you to automate major actions without requiring human approval. For example, if your automated actions' parameters are slightly off, this could cause a significant disruption in your business, like blocking a partner's IP.
Make sure that your responses are dynamic, rather than having processes that are overly rigid or incomplete. This allows them to face new incident types and zero-day threats.
You might not want to automate systems that rely on a web of expensive or redundant third-party integrations which get their functionality by tapping into external information sources. Their data tends to overlap with each other as well as with existing internal sources. These data sources also often require expensive subscriptions or for you to build and maintain that integration.
Refrain also from automating processes that don't allow for improvement over time. An excellent analyst should learn and adapt to new threats over time, and your automation platform should do the same.
Automation in incident response significantly reduces downtime and improves MTTA MTTR. These, in turn, can boost revenue, avoid worker burnout, and make customers happier. It's an ideal feature which can optimise your incident response management cycle, improve the quality of releases, and create a proactive and reliable system.