South Korea has brought their brand of popular culture and entertainment to all parts of the globe. Billboards showing famous Korean idol groups, such as Twice and BTS, are commonplace as they endorse the latest fashion and skincare. International streaming sites, the likes of Netflix and Amazon Prime, boast a good collection of Korean dramas (K-drama) that range from light-hearted high school romances to the fast-paced lives of power-driven business people and lawyers. The Korean phenomenon, known as the Hallyu Wave, has successfully promoted the country's culture, media, food, and vacation spots to a diverse market.
Aside from the well-known K-dramas, Korean variety shows are also becoming popular in the international stage. They are a type of unscripted entertainment where comedy, authenticity, and shenanigans are encouraged for laughs and memorable moments. Their format can be anything under the sun, ranging from audition programs where the singers wear animal masks to creatively themed races inside the buildings of mortgage companies and broadcasting studios.
There are over 300 titles and counting of available Korean variety shows. Here are the top three shows that will guarantee maximum enjoyment:
2 Days and 1 Night
Considered as one of the longest-running variety shows, 2 Days and 1 Night showcases Korea's picturesque and refreshing vacation sceneries interestingly. The cast members compete to win prizes and avoid grueling penalties such as sleeping outside in -5-degree weather or eating vinegar-spiked porridge. Some memorable scenes include the members diving for crab and octopus with the famous women drivers of Jeju Island and finding the best and unique noodle dishes in nearby provinces. 2 days and 1 Night will have you book a flight to Korea the next chance you'll get.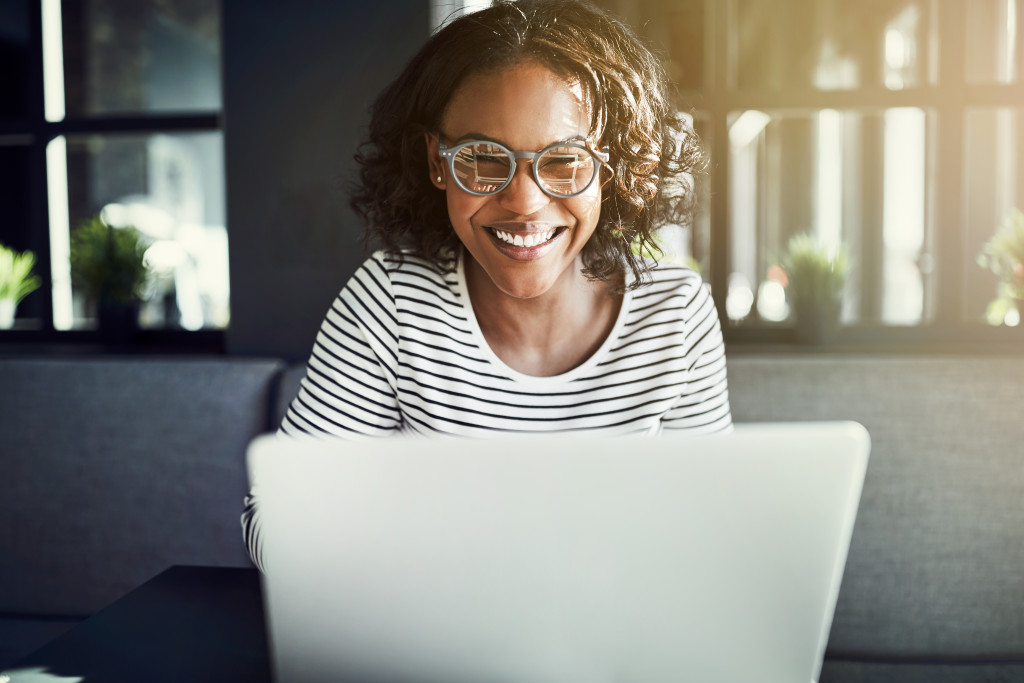 Running Man
With more than 500 episodes in 10 years, Running Man is an action variety show that is known for its international acclaim. The show was included in the list of top non-American entertainment in 2016, according to the research of data company Parrot Analytics. Its appeal comes from the creative and fun missions and the charisma and banter of the long-time cast members. A crowd favorite episode had the members fight in a super-powered battle royal, where they had to execute their powers manually. Being able to clone meant having four people with the same build and clothes follow you around while turning back time had everyone in blindfolds while they're led to their previous spots.
The Return of Superman
How will celebrity fathers fare when they're left to take care of their toddlers by themselves? The Return of Superman tries to answer this question as the show explores the trials and tribulations of raising a child without the help of supermoms. The camera crew films inside the actual homes of the families, showing the hilarious antics of the kids and the heart-warming bonding with their fathers. You'll get hooked by the cuteness and intelligence of each child, as you root for their success and happiness.
Korean variety shows guarantee laughs and entertainment with their creative and interesting formats. There's one for everyone, with how varied the program gets. Newbies, though, won't go wrong with 2 Days and 1 Night, Running Man, and The Return of Superman.