A strong marketing strategy utilizing social media, email marketing, and partnerships can drive sales and improve brand engagement.
Offering personalized customer experiences and making customers feel valued encourages repeat business and referrals.
Streamlining business processes, including product delivery and checkout procedures, can reduce costs and increase efficiency.
Maximizing sales floor usage through strategic layout and a well-trained sales team boosts profits and customer satisfaction.
Understanding your profit margin and setting a balanced pricing strategy can significantly impact sales and perceived product value.
As a business owner, you always look for ways to grow your revenue. Understanding how to maximize your retail revenue is crucial for achieving that goal. You can employ several strategies to help amplify your business profits, and this post outlines these strategies in detail.
Whether a small business owner or an entrepreneur, these strategies can help your business reach its full potential.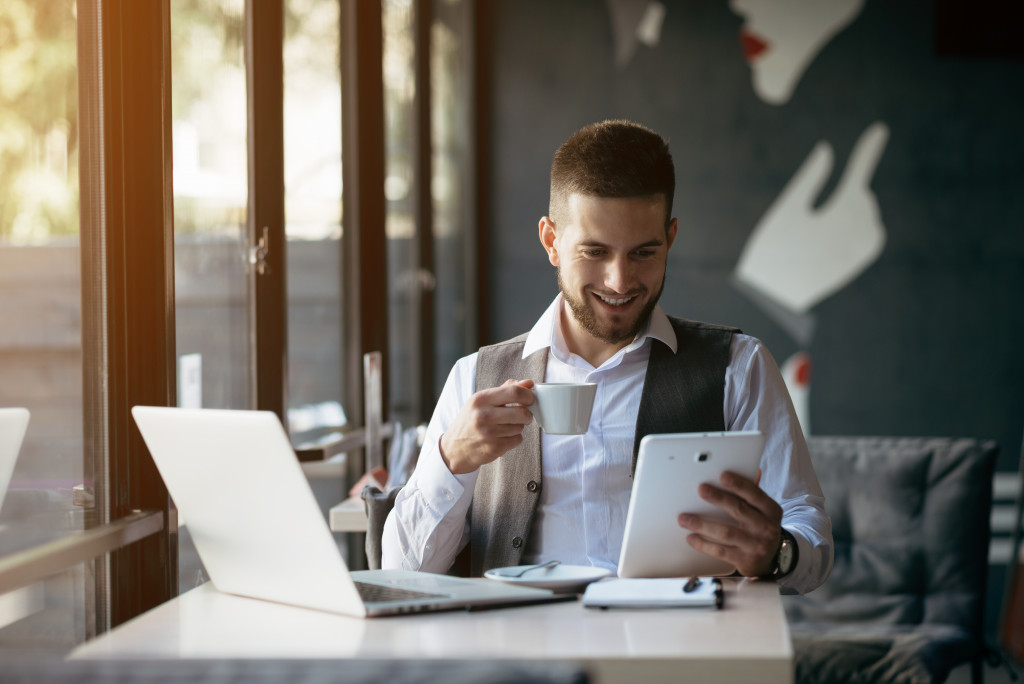 Develop a Strong Marketing Strategy
A well-crafted marketing strategy can help drive sales, increase customer engagement, and improve brand awareness. Understanding your customer's needs and developing targeted strategies is crucial to making your marketing efforts effective.
Social Media Platforms
Use social media platforms like Facebook, Instagram, and LinkedIn to engage with your customers and drive traffic to your website. You can use email marketing to send newsletters, special promotions, and more to your subscribers, building relationships and encouraging repeat business. Additionally, consider utilizing influencer marketing and partnerships with other businesses to expand your reach and tap into new markets.
Content Marketing
Developing a robust content marketing strategy is another crucial component to enhancing your brand's visibility. This involves creating and sharing high-quality, relevant, and valuable content to attract, inform, and engage your audience while promoting your brand. Regularly updating your blog, making engaging videos, or hosting webinars are very effective ways of content marketing.
Offer Personalized Customer Experiences
Consumers today expect a more personalized experience when they shop at retail stores. Offering customers the ability to customize their orders can help increase sales, as customers tend to feel more connected to the product or service they're purchasing when they have more control over the process.
Make Customers Feel Valued
Offering personalized services can be as simple as incorporating your customers' names into their orders so they feel more valued. The more personalized the experience, the better the chances of gaining repeat business and referrals.
Streamline Your Business Processes
Finally, retailers should always look for ways to streamline their processes, from inventory management to checkout procedures. A streamlined process can help eliminate inefficiencies, reduce costs, and ultimately tone up the bottom line. Consider investing in a point of sale (POS) system to streamline checkout procedures and track sales data. Regularly reviewing your inventory management processes can help identify mismanaged stock and optimize reorder points, reducing lost sales and excess inventory.
Facilitate Delivery of Products
Streamlining the delivery of products can improve efficiency and reduce costs. This can be achieved through various methods, such as utilizing a logistics company, implementing automated shipment tracking systems, or creating partnerships with local suppliers to reduce transportation time and costs. You should use a reliable shipping dashboard with shipping schedules and cost information. The information allows you to find the most cost-effective delivery channel.
Maximize Your Sales Floor
Utilizing your sales floor is one of the most significant ways to maximize retail revenue. Investing in a strategic store layout can help boost your profits and increase customer satisfaction.
Strategic Positioning
Think of ways to optimize the space and encourage customers to explore your products; for example, arranging the merchandise in large groupings that catch the eye and strategically placing signage in key locations throughout the store. Ensure enough space for your customers to move about and shop comfortably; cluttered or cramped stores can discourage customers from exploring your products. 
Sales Team
In addition to your store's physical layout, having a well-trained sales team is crucial. Your staff should be knowledgeable about the products and able to provide excellent customer service. Encourage them to engage with customers, offer recommendations, and assist with inquiries. A friendly and helpful staff can make all the difference in creating a positive shopping experience for customers.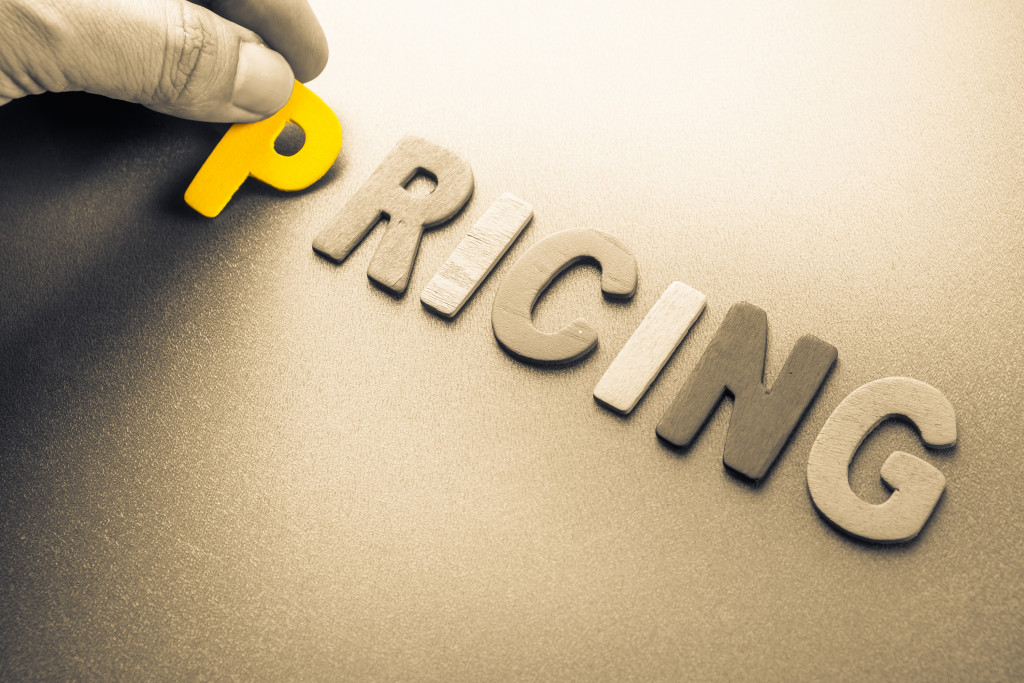 Understand Your Margin and Pricing Strategy
Your pricing strategy can significantly impact the perceived value of your products and, ultimately, your sales. Properly setting your prices means finding the sweet spot – pricing high enough to reflect the quality but not so high that it drives customers away.
Cost-Plus Pricing
One approach to pricing your products is to utilize cost-plus pricing, which involves factoring in the cost of production, overheads, and desired profits to determine the price. Retailers can also consider offering different pricing strategies, such as volume discounts or tiered pricing. Regularly reviewing and adjusting your pricing strategy can help maximize retail revenue.
Maximizing your retail revenue takes time and effort. But with the right strategies, it's possible to boost your profits and grow your business. From developing a strong marketing strategy to understanding margin and pricing strategies, you can employ several key strategies to increase your retail revenue. Remember to take the time to understand your customer's needs and preferences and tailor your experience accordingly. The more personalized and engaging your interactions, the more likely customers will become loyal fans who return to your store repeatedly.