Business owners prioritize implementing competitive strategies that allow them to make their brand stand out. Most of them aim to attract more clients, form excellent business partnerships, and secure investors. They want to ensure that they can generate more income and eventually grow or even expand their business. As a result, they prioritize implementing tactics that help increase their brand's popularity. If you own a small business, you might think that focusing on these strategies is the best option for your company. Indeed, these strategies are crucial to ensure that you receive more brand exposure and potentially generate more revenue. However, you also need to think about tactics that helps protect your company as a whole.
Protecting Your Business through Data Privacy and Security
One of the most neglected tasks in business includes those related to protecting data privacy and security. Some business owners prioritize other tasks because they believe that their company remains safe and secured as long as they invest in reliable and automated systems. Indeed, relying on technological tools and innovation can increase protection for your business. However, you still need to practice caution when investing in modern software, tools, and equipment. Without proper training, investing in technology will never be worth it. To ensure you can maximize the use of these modern tools, consider following these tips for improved data privacy and security:
Avoid collecting unnecessary information—Keep in mind that every piece of information you store needs to be protected. Thus, you need to ensure that you are collecting all necessary details only. Remember to limit the time you need to store information as well.
Fix your inventory system—Invest in an automated inventory system to easily monitor assets. It would be best to have someone handle your inventory system. This way, you can regularly monitor items in your company. He or she can easily monitor your company if there are missing items. Having a proper inventory system also allows you to avoid making unnecessary purchases because you can easily monitor if you already have the items or not.
Invest in reliable security systems—Invest in reliable cybersecurity tools such as firewalls, anti-malware, and antivirus software and tools. This will help you avoid losing important business data. Having an excellent security system also allows you to protect your business reputation since you don't have to worry about scandals related to data breaches.
Train your employees properly—Ensure that you provide your team with proper training, so they can successfully use automated systems and other tools and equipment. Make sure that you delegate tasks accordingly as well. This way, everyone can focus on doing their responsibilities without compromising your company's safety and security.
Control access to important documents—Whether it's physical documents or online resources, you need to ensure that the data is well-protected. To do this, make sure that you limit access to important business data. You can provide access to employees, but ensure that they know how to take responsibility if they ever break your privacy policies.
Prepare a data breach response—You also need to ensure that your team is prepared for possible data breaches. For instance, when hackers try to steal or destroy business data, you need to ensure you have already prepared a plan to combat their efforts. If they still succeed in hacking your system, you have to take the next step, such as filing for a ServiceNow security incident response or restoring lost data.
Perform regular system maintenance—Make sure that your systems are always working properly. Perform regular maintenance and fix even the smallest issues on your security systems. If you want, you can rely on experts to deal with problems regarding security in your business.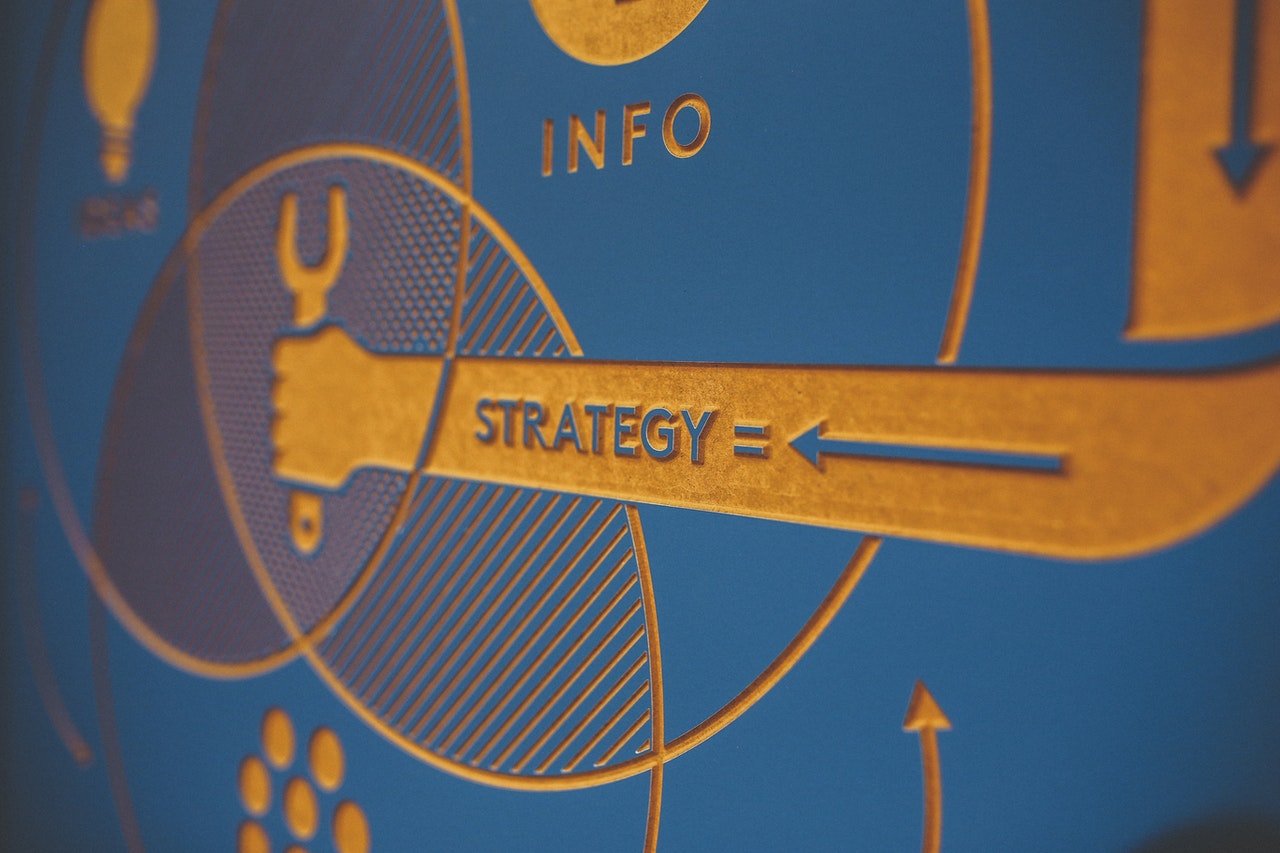 Dealing with Different Business Risks and Threats
Anticipating potential threats and minimizing risks are also important tasks that you also need to prioritize when running a business. If you and your team remain unprepared for possible issues, your business will likely suffer major losses. To avoid this, you have to watch out for possible problems. Aside from safety and security risks, you also need to prepare your business with the following threats:
economic downturns
customer demand changes
financial hurdles
competition
Some of these possible risks and threats can't be controlled, but your business can always develop alternative options. This means you need to come up with an effective plan to combat these problems even before it actually happens. Remember, the key to business survival is not always on top of the competition. It's not even about having the most number of fans on social. It's mostly about having the ability to adapt to any change. Thus, ensure that your company can successfully survive issues, especially regarding data security and privacy.