A rise in substitute products may lead to a decrease in the sales of your products. This is especially true if your business is not strategic on countering its competition. To boost the sales of your products and retain your market share, efficient strategies such as marketing must be undertaken.
Marketing
Marketing activities such as roadshows, personal selling, and advertising must be undertaken to stimulate the demand for a product. Promotional merchandise includes items such as flash disks, watches, and caps with your business' logo or name imprinted on them. Even better, businesses may rely on eco-promotional products. They consist of environmentally friendly products and are considered an essential aspect of CSR. Personal selling of your products involves the use of a sales team for product promotion. Through personal selling, the marketing team interacts with potential customers, building relationships with them, and persuading them to buy your company's products. It also provides an opportunity to close actualised sales.
Advertising involves the use of promotional messages called advertisements. They exist in audio, video, or written form. Advertising through television, radio, or newspapers ensures that the promotional message reaches many potential customers. Social media marketing is a cheap and useful way to promote your products. Making use of your social media platforms, such as Twitter and Facebook, to acquire more customers and build relationships with them opens up more channels for you to sell your products. Marketing strategies are chosen to depend on the type of products on offer. For instance, when selling an automobile, personal selling is preferred. The strategies aim at raising the awareness of the public about your products.
A Competitive Advantage
Every business hopes to edge out its competitors. One way of eliminating competitors is by communicating the superior quality of your products. Your product should have essential benefits and features that are superior to your competitors' products. They should also be sold at reasonable prices. Market research on the competitors' prices should be done to determine the feasibility of introducing a lower retail price for your products. The cost of a product can be reduced if a firm reduces its cost of production. It is achieved when a firm continuously improves its operational efficiency. Innovation is a good strategy to counter competition. Keeping up with technology and selling innovative products give you an edge over your competitors.
Customer Service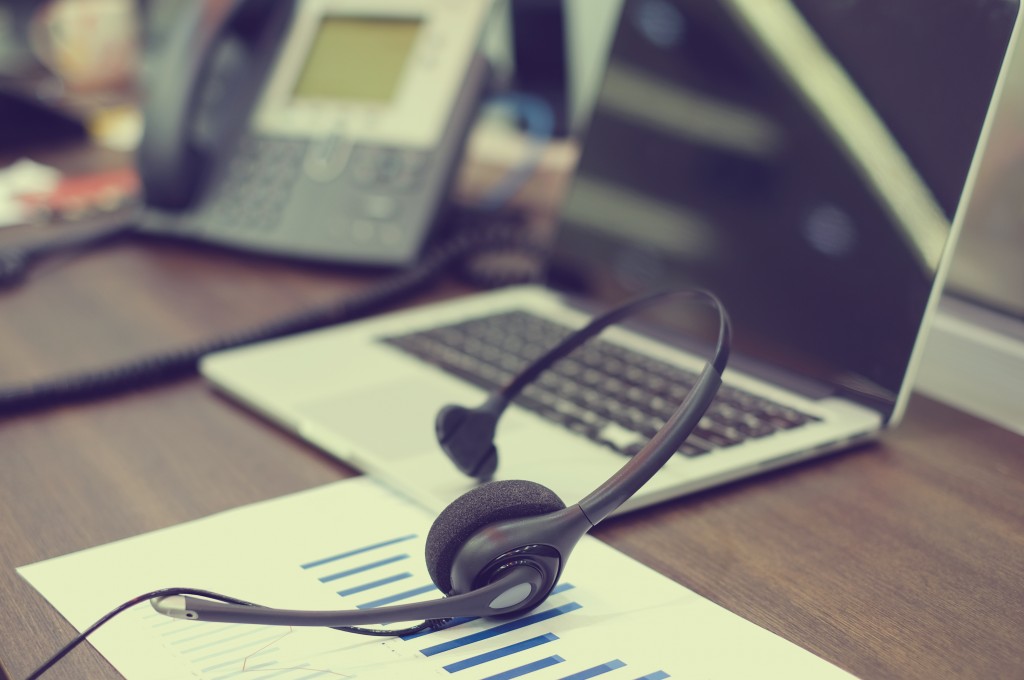 A business should focus on keeping its customers for the foreseeable future. This is achieved by catering to the customer's needs before, during, and after the purchase of your products. The customers should be treated politely and professionally. Promises of delivery must be fulfilled on time. Besides, delays and cancellation of products should be avoided. Knowing your customers at a personal level is good for your business. Moreover, building a lasting relationship with your customers will create more trust relating to the quality of your products. After-sale services such as installation and repairs are a great way of retaining customers. Repeat purchases boost sales and the need to retain existing customers.
Marketing is an essential aspect of every business. It has a direct effect on the profitability of a business. Therefore, businesses must be willing to invest in marketing to promote their products.