The essence of maintaining an optimal relationship with your clients for the success of your venture irrespective of your industrial sector cannot be overemphasized. In the past, customer relationship management was a tedious and expensive undertaking.
There was a whole department needed for this task, and the staff spent days on end collecting customer data. Unfortunately retrieving this information and using it to boost a business' operation was an equally arduous task. Thanks to technology, this is not the picture nowadays.
There are now thousands of customer relationship management software; an IT network support agency might recommend. Although the software all seem like the best investment for your business, they might not all deliver what is touted by their vendors.
The key to getting the best software for your company's CRM lies in knowing what features are essential and those that are just bells and whistles. The following are the critical components of an authentic and functional CRM software.
Lead Management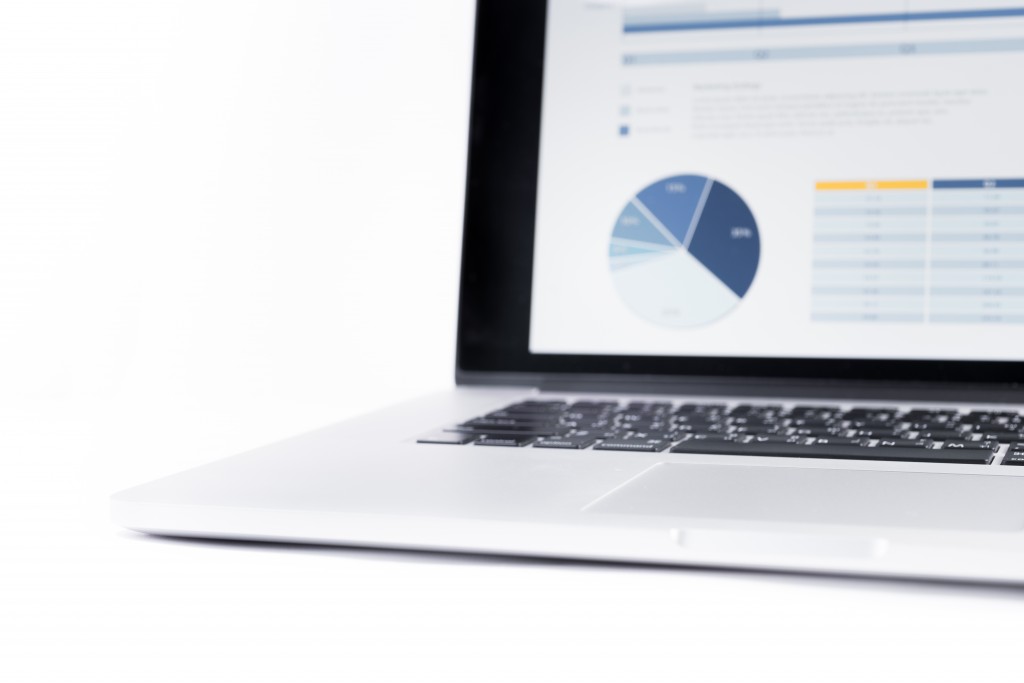 The software you pick should allow you to quickly go through a lead list featuring all your marketing leads. This includes access to crucial information such as the lead's demographics details, conversions, lead score, recent tickets and activity on your website.
The software should also allow you to call, email or make an appointment with the lead from one place. CRM software which cannot capture as many details as possible about your possible leads is generally ineffective.
Pipeline Management
A client will go through multiple phases before investing in your product or service. It is imperative to follow your client through all steps of their decision-making journey to guarantee they take the desired action.
The pipeline management feature of CRM software will group clients into their stage of the buying journey and give you the chance to reach out with the best offers for them to hasten a deal's closing.
Integrated Emailing
It is time-consuming to keep switching from your emails to the CRM software to communicate with clients. Software with an integrated email feature not only eases your communication but also allows the easy follow-up of your clients.
Some developers also include in-built capabilities on their CRM software to assess your emails' click-through and open rates to guarantee they are not just spamming in a client's inbox.
Report Generation
Compiling all the data collected by your CRM software into a sensible report is time-consuming and at times almost impossible. Getting software with an embedded report generation feature is your best bet for boosted productivity.
This software generates reports on various aspects including lead conversions, closed deals and other elements based on your objectives. This allows you to modify your marketing efforts and how you interact with clients to boost their experience.
If you are still manually managing your customer relationships, then you are lagging behind your competitors. With the right software, this task will be automated to allow you to focus on other aspects of your business' growth.
Moreover, the software needs a lean staff to operate and will thus reduce your operational costs. Other than the above features, get a reputable IT agency to handle the maintenance and repairs of your CRM software to maximize its productivity.