In tough times like this, many people are unsure about the stability and safety of their current careers. Others would want to have their own business for assurance but don't know where to start.
If you are one of them, here are four ideas to consider.
Health and Wellness
For licensed physicians, the best idea is to open a private medical practice. Aside from the financial benefits that come with working independently, you will also have a flexible schedule based on your own hours. In this case, if you have enough financial resources, all you would need are the right place and adequate equipment, including an exam table, basic diagnostics equipment, a medical compressor, a few wheelchairs, and specialized lighting.
But what if you have no experience in the health and wellness field? Can you still make it without any knowledge or expertise in the industry? The answer is yes. Yes, you can make it in health and wellness without being a medical practitioner or nurse.
One option would be to look into a physical therapy franchise or open a nursing home or daycare center. Another would be putting in the necessary hours to become a personal trainer or nutritionist. Finally, you could explore options in well-being, such as a Pilates studio or a center for homeopathic treatments and other types of alternative medicine.
Food and Food Services
As with health and wellness, a viable option for those wanting to become entrepreneurs is buying a food franchise. You could go for well-known brands with a long history like KFC, Dunkin' Donuts, or McDonald's. Other smaller names like A&W Restaurants, Black Bear Diner, and Fosters Freeze would also be feasible choices with ample room for growth.
For those with unique food or beverage concepts, there is no need to get involved in the franchise business. Instead, you could start a small diner, juice corner, or mobile eatery.
And if the provision of food is not your cup of tea, there are other avenues you go on. For instance, you could focus on food delivery and catering services. In terms of market size, you could first start by catering to friends and relatives. As you gain more experience, you could expand into event planning for private parties, hotels, or country clubs.
The same goes for food storage. Plenty of restaurants offer customers a unique blend of delicious and healthy dishes but have nowhere to keep supplies. As such, a food storage business would be a useful service you could provide to them.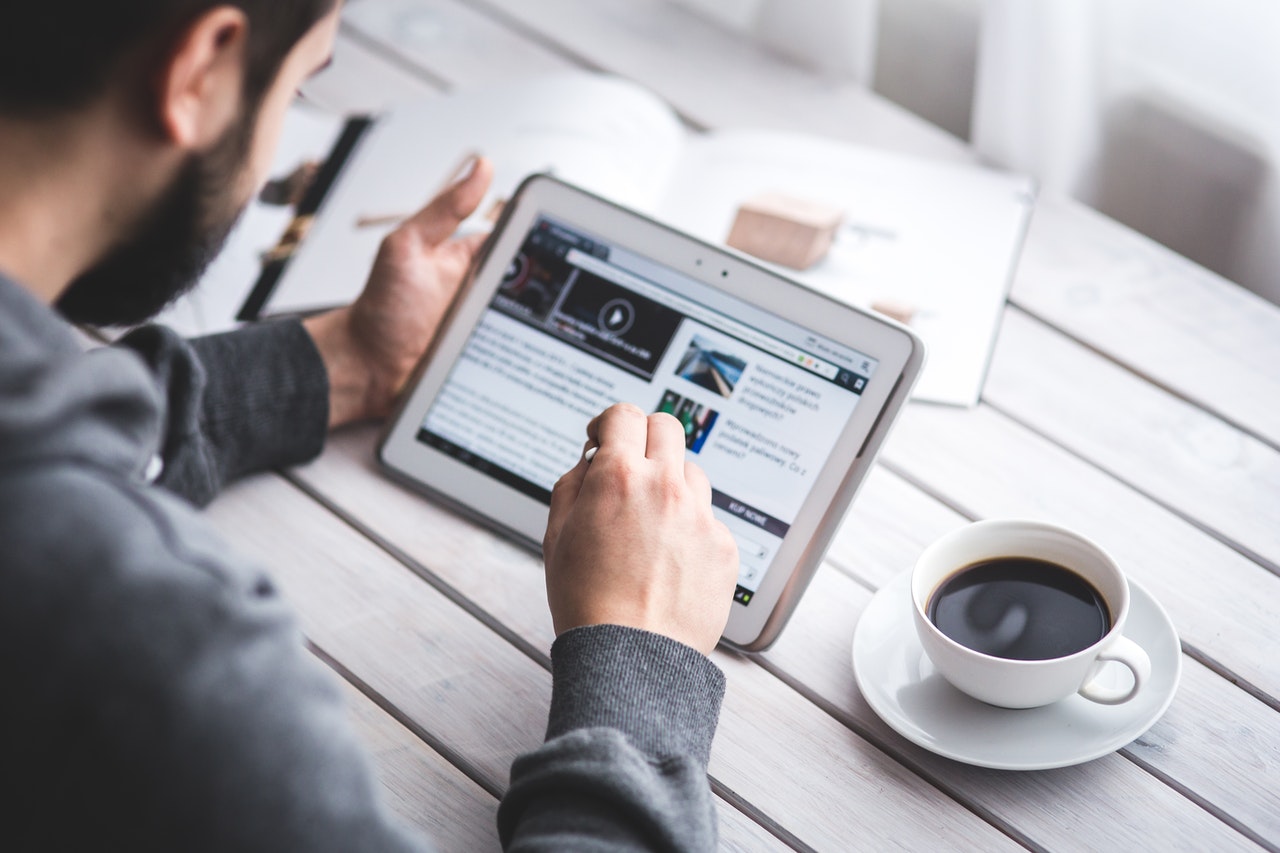 Online Brand Management
With the advent of 5G technologies and the rapid growth of social media platforms, online brand management has become an integral part of any successful marketing strategy. Unlike before, when only big corporations could invest in the services of high-end advertising agencies, today, all types of businesses have the tools to compete.
If you are good at design, IT, or both, you could start a business as an online marketer or brand ambassador. Among other things, your job would be to create the most suitable social media marketing strategy for the enterprise you are working with.
For example, let us imagine one of your clients is a starting fashion designer. At first, you would create a portfolio of quality images to be uploaded to a well-design site. Once the website is ready, you could create a social media expectation campaign with preview captions on platforms like Twitter, Instagram, or Facebook. Ideally, this would generate the necessary traffic for the brand to get off its feet.
The best thing about online brand management is that there is a growing market need for it. Small businesses want to get out there, and the best way to do it is through the internet.
Human Resources
Even though the number of infected is not increasing as rapidly as before, the covid-19 global pandemic is far from over. As such, people still need to engage in social distancing measures and isolate themselves.
An unexpected consequence of this has been the ever-growing demand for virtual assistants and qualified individuals who can work remotely.
As an entrepreneur, there are two aspects you could look into. The first one is marketing yourself and the online services you provide. If you are a certified cloud architect or customer relationship manager, you could slowly build a clientele of companies that need someone to manage large amounts of information.
The second is working as an intermediary connecting people with skills with those who require them. In this case, you would earn a headhunting commission.
If you are an aspiring entrepreneur, there are several options you could explore. You could start a business in the medical field or the food industry. Also, you could look into online brand management or human resources.
Regardless of which one you choose, your chances of success will be far greater than you expect with enough research and effort.