There's a huge number of business-to-business (B2B) franchises to choose from. However, finding one that's right for you can become overwhelming if you don't have a clear-cut objective to start with. Some B2B franchise models prefer franchisees with industry-specific knowledge and work experience.
However, there are those that accept franchisees without these requirements. These B2B business models provide the necessary training to help their franchisees get in the swing of things and gain industry-specific knowledge that will allow them to run their franchise effectively.
If you're new to the B2B franchise — whether you're currently running your own non-B2B business or a completely new entrepreneur — here are three basic things you need to look for before you invest in the right B2B franchise.
Training and Support
Training is provided to ensure that every franchisee understands the business model and will have sufficient product knowledge with them as they learn the rest as they go. It's important for every franchisee to understand the business model so that they can hit the ground running and implement every aspect of the business quickly and successfully.
Once the training phase has been successfully completed, headquarters will continue to provide assistance and support throughout the contract duration. This means a franchisee will never be left to fend for its own when handling the business.
For example, a B2B hydraulic hose franchise may sound like a niche business, but hydraulic hoses are an essential part of small and large hydraulic systems, which happen to be used in everyday life. These systems have a wide variety of applications, ranging from small- to large-scale settings. They are present in industrial work environments, in buildings and construction sites, and in industrial settings that use hydraulic equipment to run their operations, manufacture products, and deliver their products or services.
While the franchise may sound very industry specific, it actually has a large, long-established market base that continues to grow every year. This type of B2B business will require constant training, which is why some B2B models provide training and aren't very particular about any work experience or knowledge specific to their industry.
When you come up with a list of B2B franchises to invest in, find those that include training in their business model. This guarantees a higher rate of business success, as franchise operators will always be equipped with relevant information that will enable them to run the business effectively and knowledgeably.
Business Technology
While a B2B franchise has a more stable and wider market base, they still have to continue to find ways to make transactions easier and more convenient for their clients.
The way consumers shop has changed over the last two years. The lockdown policies have pushed more consumers to shop online, which eventually became the preferred method of consumers around the globe.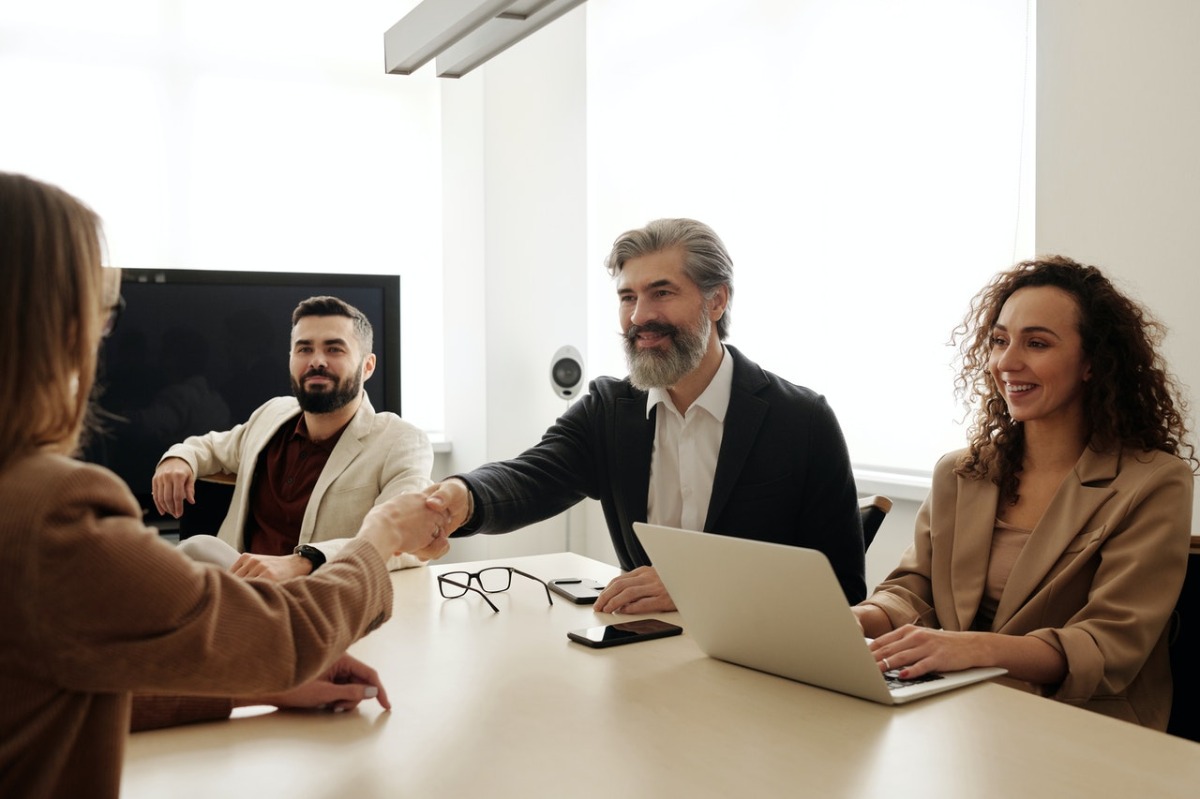 Therefore, having the right technology and tools in place is a must for any B2B franchise company. The business must be accessible online, and shoppers should be able to purchase products and services from their business site.
In addition, there should be a safe and secure way for consumers to make transactions online; this is to prevent any fraudulent transactions, which can turn customers away and negatively impact the business.
Before investing in a B2B franchise, make sure that they have the technology that allows your business to reach customers, even in the absence of face-to-face transactions and brick-and-mortar locations. Technology is what will help your B2B franchise grow exponentially and stay competitive in the digital market.
Scalability
Product and service applications will continue to diversify to meet the ever-growing demand and newly created needs of the market. A good B2B franchise model will include systems and solutions that will allow franchisees to scale and respond to the market demand at any given time.
Aside from technology, the franchise model must use tools and platforms that will enable franchisees to be at the forefront of their business industry. B2B e-commerce platforms are essential business tools that can grow online revenue and provide the ideal channels to communicate with clients.
These tools are designed to improve efficiency and reduce operations costs, allowing the business to direct funds to improve current products and services and develop new ones that answer the needs of its clients.
The Right Model for You
When you're searching for the right B2B franchise model for you, look out for these three fundamental factors, and make sure that the business franchise you're planning to invest in can provide the right tools and avenues for growth.
Throughout the course of your business, these fundamental factors will remain the main support system for business growth and development. Make sure you find them in your chosen B2B franchise.