More consumers have started using their smartphones to make purchasing decisions, both online and in-store. With the growing importance of phones in consumer behavior, many businesses, especially e-commerce, have launched their own mobile applications.
Mobile apps offer several benefits. They can increase customer engagement, boost brand awareness, and help you stand out from your competition, among others. However, you have a bid hurdle to cross before you can enjoy these perks: mobile app adoption.
Your app won't give you any revenues if you fail to convince your target market to use it. Boosting your mobile app adoption boils down to marketing.
These three tips can help you provide an easy and pleasant experience for your users, proving your mobile app is worthwhile.
Onboard your users properly
User onboarding is more than just showing people how your product works. It's about helping them find value in your mobile app. When done right, onboarding naturally guides users and allows them to make the most of your product. Effective onboarding is contextual, letting users realize how the mobile app fits into their habits, potentially  improving their daily routine.
A new client onboarding software can help you integrate mobile app adoption into the customer's journey with your brand. This way, they're aware that you offer such a product early on. This helps you promote your mobile app and its value proposition subtly in your email marketing efforts, webcopy, and blogs.
Treat every new feature like a product launch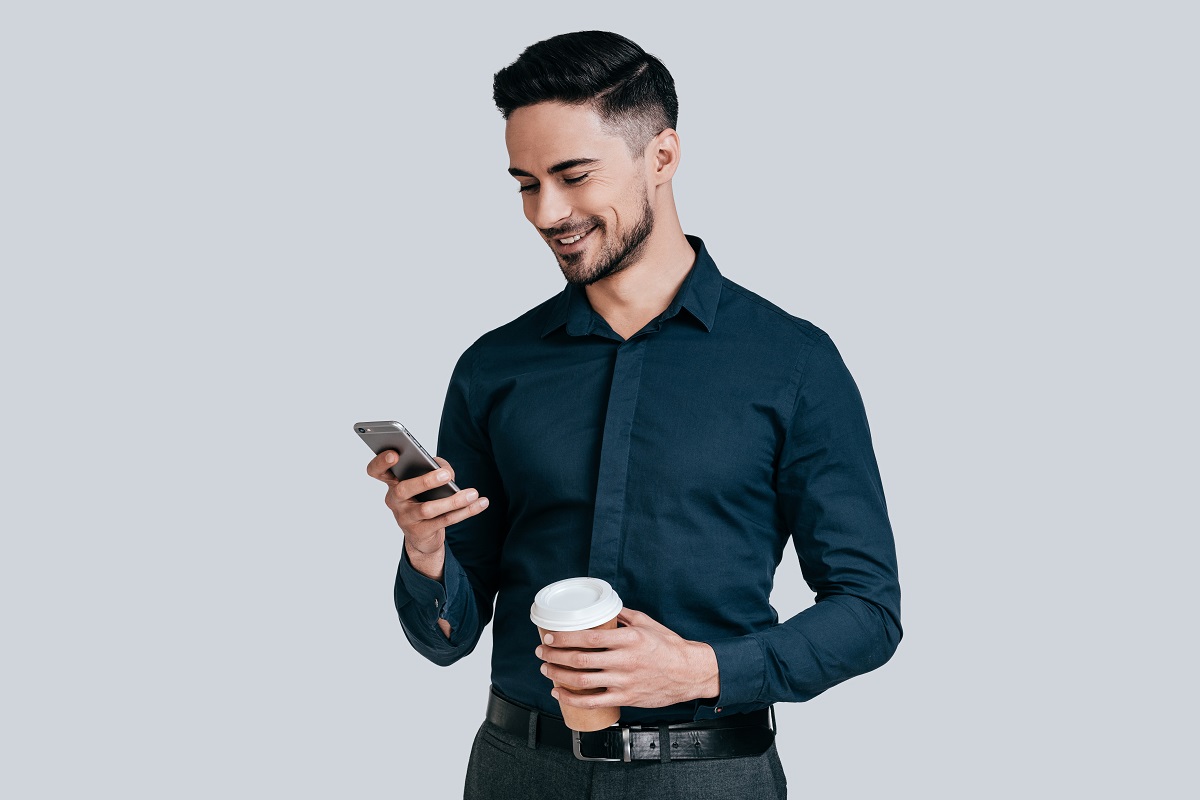 Just as your customers evolve, so should your mobile app. This ensures your product continues to satisfy users even as their demands and behaviors change. Product development often includes updated features and new functions. These changes can impact the perception of existing users on your app, either negatively or positively.
Treat every new feature announcement like a mini product launch to ensure users find value in the development. This technique is effective because it shows existing users that you're willing to adapt to meet their evolving needs. Plus, it creates noise about your app, attracting new users.
An example of a good feature launch is when Google added the Reminders function in their Calendar app. They used a pop-up window and a short in-app walkthrough to explain the value of Reminders instead of simply assuming people would know why and how to use it.
Supplement in-app experience with behavioral emails
The key to effective mobile app adoption is establishing habitual user experience, helping people integrate your product into their regular activities. Facilitate this behavior among your users through strategic emails.
The content of your email should be relevant to the user's most recent in-app action. For instance, after downloading the app, they'll receive an email about setting up their account. This technique nudges the user to the next part of their product adoption journey. Make sure your email has a button that redirects to that particular in-app action to make the process as quick and easy as possible for the user.
The ultimate goal of your mobile app is to provide additional value for your users. So an effective mobile app is rooted in extensive customer research. Focus on listening to the needs and expectations of your audience to make your product and its adoption process as relevant and beneficial for them as possible.